DELICIOUS FUN FOR THE INNER CHEF IN ALL OF US!
SELECT 2-DAY SHIPPING OR Pickup in our Redondo Beach, CA Location
Our Dough. Your Oven.
Create connections and new traditions with our authentic Neapolitan Pizza Kits baked in a traditional oven or your own Ooni pizza oven! Each pizza kit includes 4 of our fresh Neapolitan dough balls made in-house every day. We add only water, sea salt and yeast to the 00' imported Italian flour and use bulk fermentation for the best flavor. Our dough rests for a minimum of 24 hours and is balled and shipped to you packaged individually in each pizza kit. Our house-made hand-crushed San Marzano tomato sauce is packaged for the perfect amount to top each pizza and the locally sourced fresh mozzarella cheese adds the authentic creamy layer over the sauce. We include the perfect amount of imported parmesan to add a level of salty flavor and fresh, locally grown basil is packaged for the traditional Margherita Pizza Kit. Additional toppings available.
While you can use our pizza kits to make yummy pizza in any oven, nothing compares to an open flame for the most delicious, authentic pizza! Purchase an Ooni Oven along with the Neapolitan Pizza Kit and you'll be all set!
Directions and YouTube video tutorial included!
Shop Now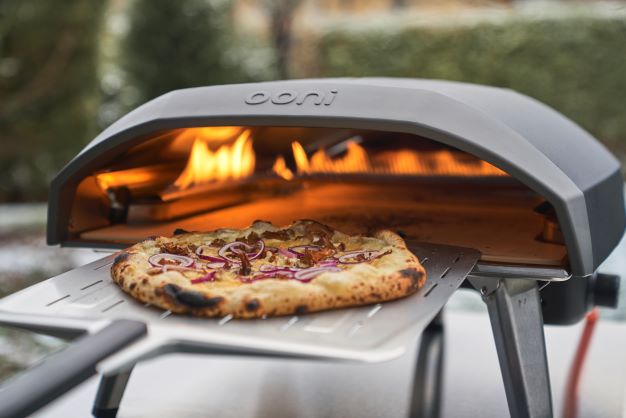 EMAIL US WITH QUESTIONS OR TO INQUIRE ABOUT AN OONI PIZZA OVEN!
PIZZAKITS@LOCALE90.COM
WWW.OONI.COM
How much to order?
1 dough ball makes 1 - 12" inch pizza

1 pizza makes approximately 6 slices
Pizza kits come with 4 dough balls and enough toppings & ingredients to make 4 delicous home-made creations. Feeds a family of 4-6.
Shop Now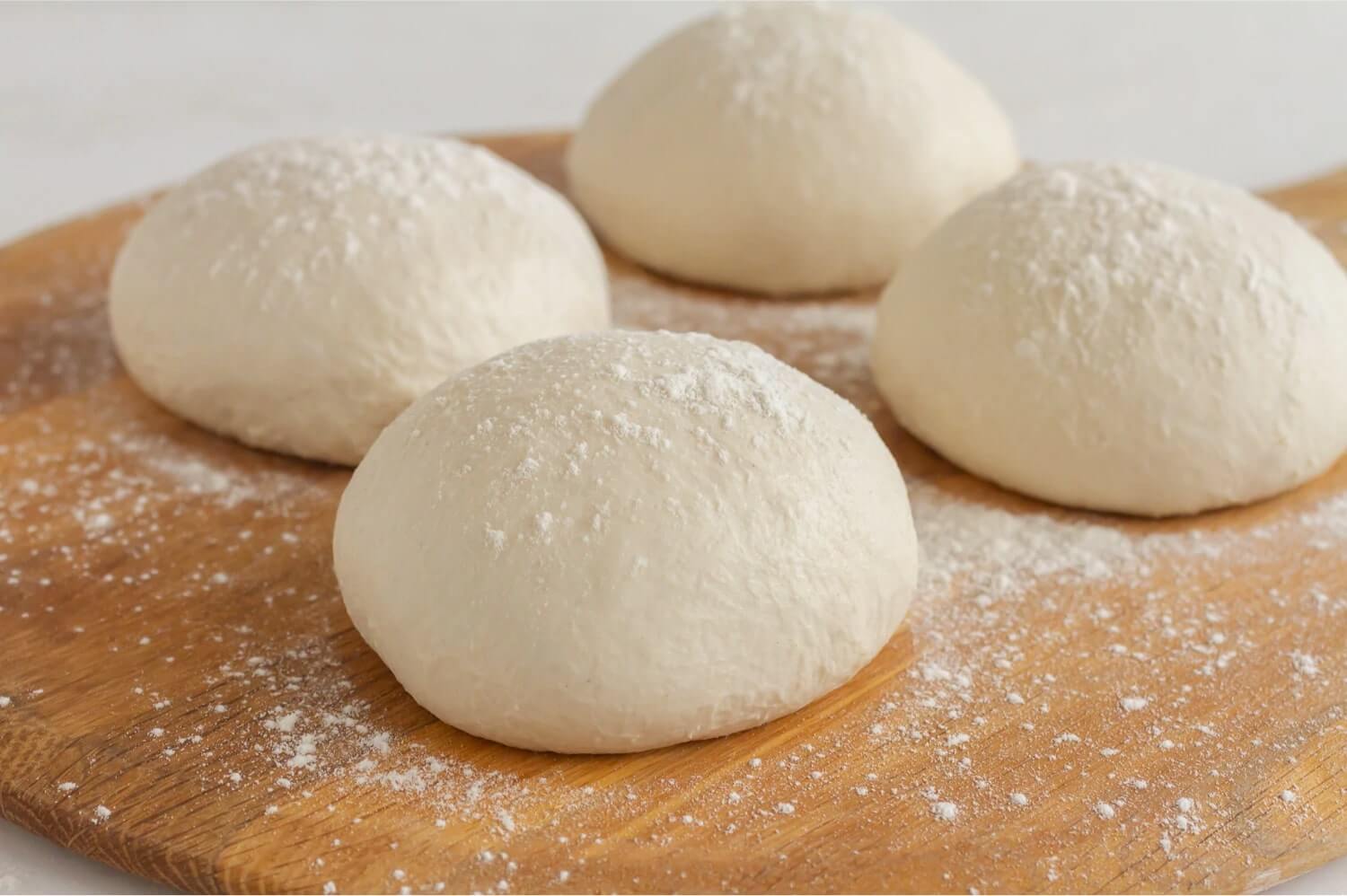 Shipping.
SATURDAY DELIVERY IS NOT GUARANTEED.
PLEASE SELECT 2 DAY SHIPPING IN ORDER TO GUARANTEE FRESHNESS. IF YOU LIVE IN SOUTHERN CALIFORNIA YOU MAY SELECT GROUND TO RECEIVE WITHIN 2 DAYS.
ORDERS PLACED THURSDAY-SUNDAY WILL BE SHIPPED THE FOLLOWING WEEK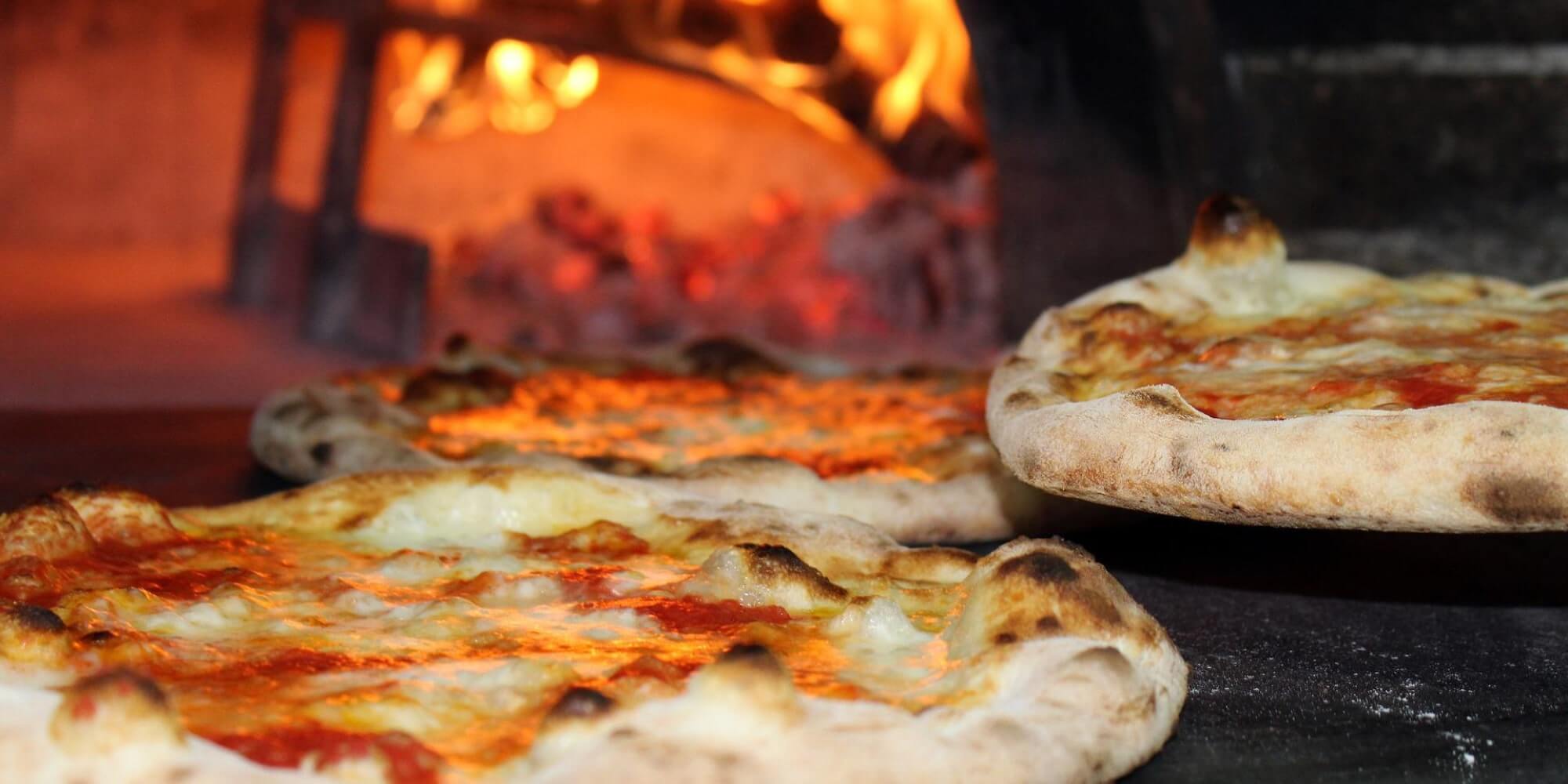 How it works.

Step One
Select your Product! Try our fresh doughballs and get your own toppings or order one of our complete pizza kits with all the necessary ingredients to make 4 delicious Neapolitan Pizzas. Choose a pizza kit with protein toppings, veggie toppings or go with the traditional Margherita!

Step Two
Choose your quantity and add to cart. If you're done shoping you can go to checkout, otherwise select another product such as Rosie's meatballs with house-made marinara suace!

Step Three
Place your order, include address for shipping and payment information and receive within 2 days!

Step Four
Receive your order on your doorstep and make pizzas right away or refrigerate and use within 3 days. You may freeze and use within 3 months but our products are best when enjoyed fresh! Step by step instructions on how to best use our products included with each order. If you love your experience join our membership and receive fresh authentic Neapolitan pizza ingredients and more on your doorstep each month! Cancel anytime!